Sound First Framework
Discover a proven teaching and learning method that will have you playing your first tune within hours. Be session ready in just ten weeks.

Sign up to discover...

An exact step by step method to perfect your tin whistle playing, master technique and learn repertoire.
Shortcuts and formulas to establish a good practice routine and dramatically boost your playing.
Hints and tips from a seasoned professional. Follow his expert guidance to accelerate your playing and become a session ready tin whistle player.
What You'll Learn
This complete lessons package will teach you everything you need to know about the tin whistle. Under John's expert guidance you'll learn:

Basic tin whistle technique
Staff notation
Your very first Irish session tune
How to establish a good practice routine to help you quickly reach the next stage
And there's no need to stop there.

Once you've completed the beginner course, you can move on to our intermediate and advanced courses which promise to challenge you in fun and exciting ways.

You'll be a master tin whistle player in no time!

These lessons will give you access to a treasure trove of information. You'll discover the tricks of the trade as John draws on his vast knowledge and experience as a professional musician and shares his insider knowledge. Best of all, you can learn entirely at your own pace. Press pause, replay - you're in full control. Set your own schedule and learn anywhere, any time.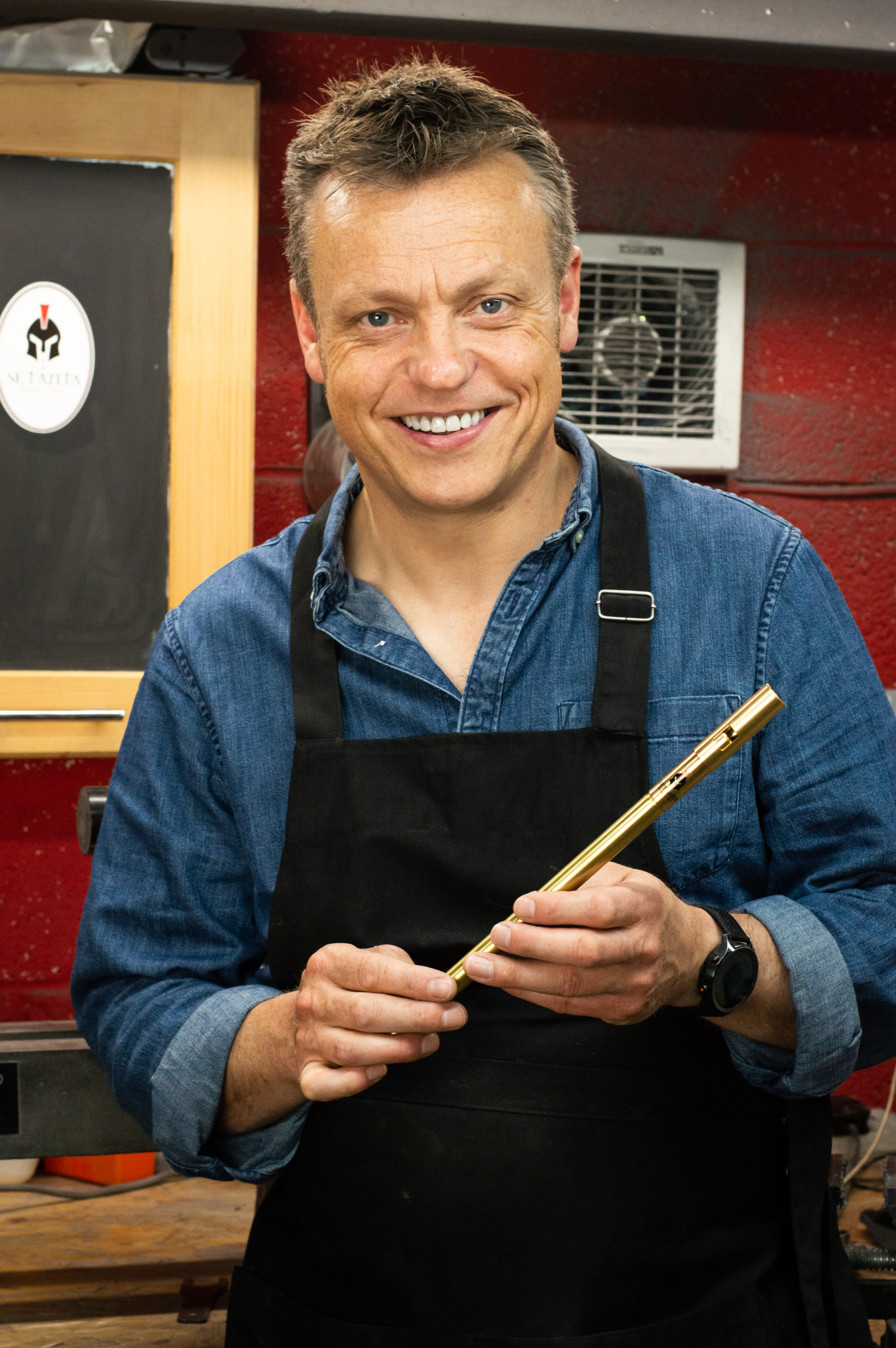 How do you get to Carnegie Hall? Take up the tin whistle!

John O'Brien hails from one of Ireland's most prominent musical families. Immersed in the culture from birth, he grew up surrounded by traditional Irish music and began playing the tin whistle at a young age. Today, John is one of the greatest Irish tin whistle players in the world.

John has toured extensively in the US, Europe and Japan and has performed in venues from Carnegie Hall, New York to The Apollo Theatre in London. In 2001 he became the uilleann piper with Riverdance on Broadway.

A versatile player, John has played and recorded with a variety of international acts including Celtic Woman, The Irish Tenors, Dolly Parton and Bill Whelan.

John is also a qualified teacher and has delivered workshops and masterclasses in traditional Irish music as far afield as New Zealand.

Learn at your own pace in the comfort of your own home. Our experienced teacher John O'Brien creates a friendly, relaxed environment, making the learning process highly enjoyable for players of all ages.

Traditional Irish musicians are renowned for their musical ear. Follow John's teaching method of 'sound before symbol' and you too can develop your aural skills. Soon, you'll be the envy of musicians the world over.

Follow a structured course that builds on each previous lesson. Increase your cognitive and motor skills through recap and repetition. Grasp new concepts easily as John provides you with the building blocks you need for learning. Each new skill is reinforced with a specially tailored practice exercise designed to help you develop muscle memory and commit tunes and techniques to memory.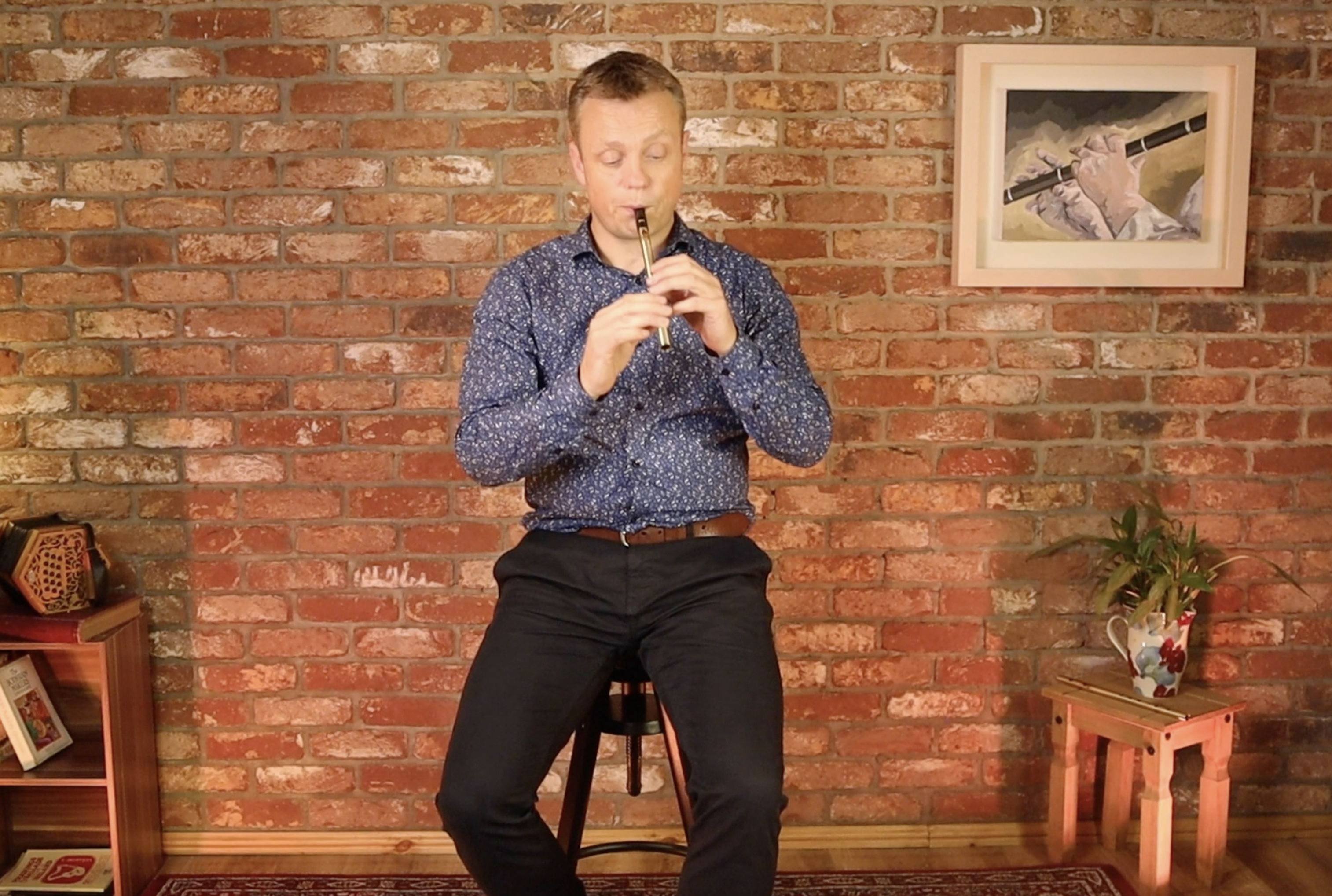 The McNeela Irish Music School
Are you passionate about traditional Irish music? Thinking of taking up a new instrument or taking your playing to the next level? Sign up today and learn from Ireland's greatest musicians and teachers.

Check your inbox to confirm your subscription